Homepage
Main content starts here, tab to start navigating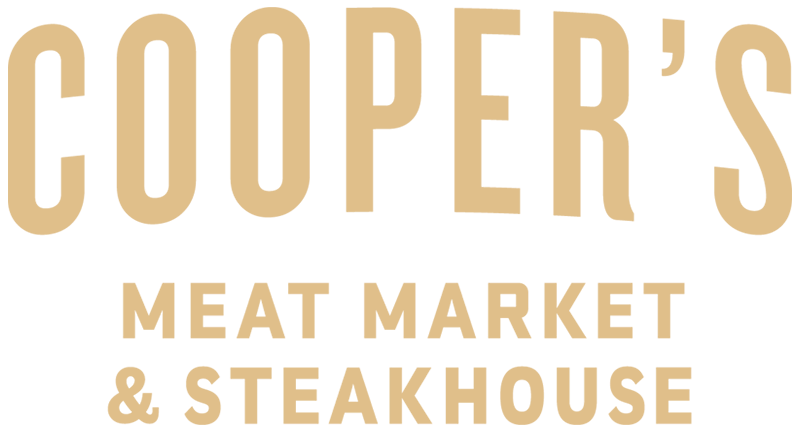 Slide 1 of 4
Slide 2 of 4
Slide 3 of 4
Slide 4 of 4
The Steakhouse at Cooper's
Cooper's now offers our incredible cuts of meat for dine-in at our restaurant in Dallas. You can also order online!
Order To Go
The Meat Market at Cooper's
We have been a marketer of the finest raw cuts of meats to connoisseurs who demand the best since 1997. As a custom cut meat market, we are here to help you pick the best cut of steak possible.
Shop The Meat Market